Our Mission
To provide our customers and prospects with the information they need to make informed decisions that support their goals as they pertain to their business or personal insurance needs.

Employee Benefit Services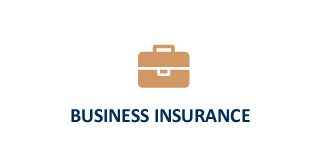 One of the most important and at the same time frustrating and painful aspects of your world, employee benefits. We understand, we're not here to sell your employees on $3 weekly benefit accident plans. We're here to talk, to listen, to find out how and why do benefits make sense, and guess what maybe they don't! We'll promise you this, we'll always take the time to listen to you, shop our carriers for your needs and business, and provide this comparison to you so you can make informed confident decisions. We're independent, just like you, shoot us a note, or be old fashioned and give us a call, we're hear to help.