Charlotte Location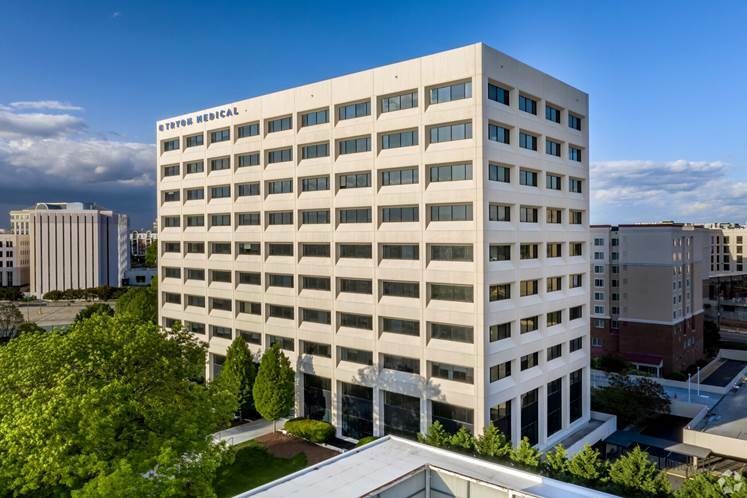 Medicare and Individual Health Insurance 101
Everyone has an opinion, no one has a clue.
An internet search to find the most appropriate Medicare or health insurance coverage will often yield only one thing - confusion. Placing Medicare Supplement, Medicare Advantage, Part D, and individual health insurance (for those not eligible for Medicare, generally younger than age 65) is our specialty at our Charlotte office.
"It's not practical to purchase Medicare or Health insurance and think you'll keep it forever"
quote by Dave Gibson, circa...he says it all the time!
David conducts client meetings in the office, but can also meet with individuals at their home or other settings. Regardless of whether you're preparing to retire or you've been on Medicare for a decade, David will navigate the process of securing the most appropriate coverage initially and then at least on an annual basis or whenever life changes.


Stop by the Charlotte office, located at
6060 Piedmont Row Drive South
Suite 555
Charlotte, NC 28287